5 values-led FinTech start-ups looking to make a positive impact in 2022
The FinTech market is growing at an astonishing rate. The industry value is expected to reach $310 billion by 2022, and it's showing no signs of slowing down.
FinTech currently receives around $50 billion in investments every year - unsurprising when you consider that two-thirds of financial transactions are now made online.
One of the biggest growth drivers for the industry is the Millenial audience, who are rapidly adopting new FinTech and constantly looking for innovators in the market. But although these Millenials are embracing the latest technology, they're also carrying high expectations.
Millennial users are expecting more and more from their financial providers, and new generations of consumers are keen to support brands that align with their personal values.
Consumers in the financial industry have never had this much choice before, and tech providers need more than smart features and slick functionality to succeed. They also need a clear mission that resonates with their audience.
So which businesses are nailing this concept of social purpose? We've assembled five FinTech start-ups who are poised to make a big impact and thrive in 2022.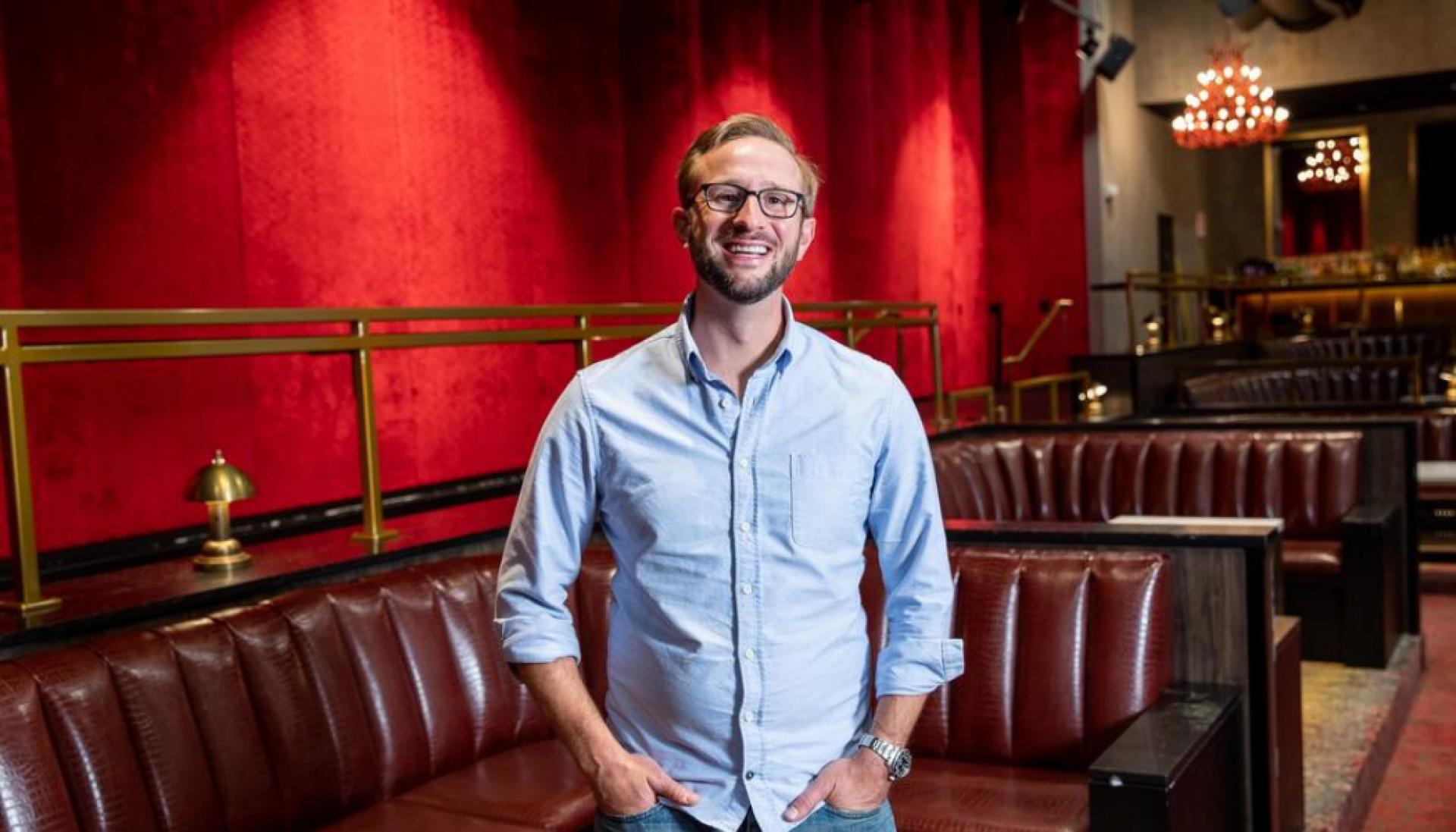 Givzey
A brand new start-up in the FinTech space, Givzey was founded in December 2021.
The platform allows nonprofits to receive staggered donations from their donors, with zero interest charges or hidden fees. Donors pay an upfront amount to the charity of their choice, and then settle the remaining payments in three separate monthly installments.
Givzey pay the full donation amount to the chosen nonprofit, which means a win-win for all parties. The charity receive a new donation, the donor splits their payments into manageable amounts, and Givzey recovers the total cost.
The founder of the platform Adam Martel was recently recognised in the Boston Business Journal's 40 Under 40 list. His previous venture, Gravyty, uses AI to automate time-consuming fundraising processes.
Givzey is a brilliant example of reimagining popular technology (e.g. buy-now-pay-later apps like Klarna) and repurposing it for social good.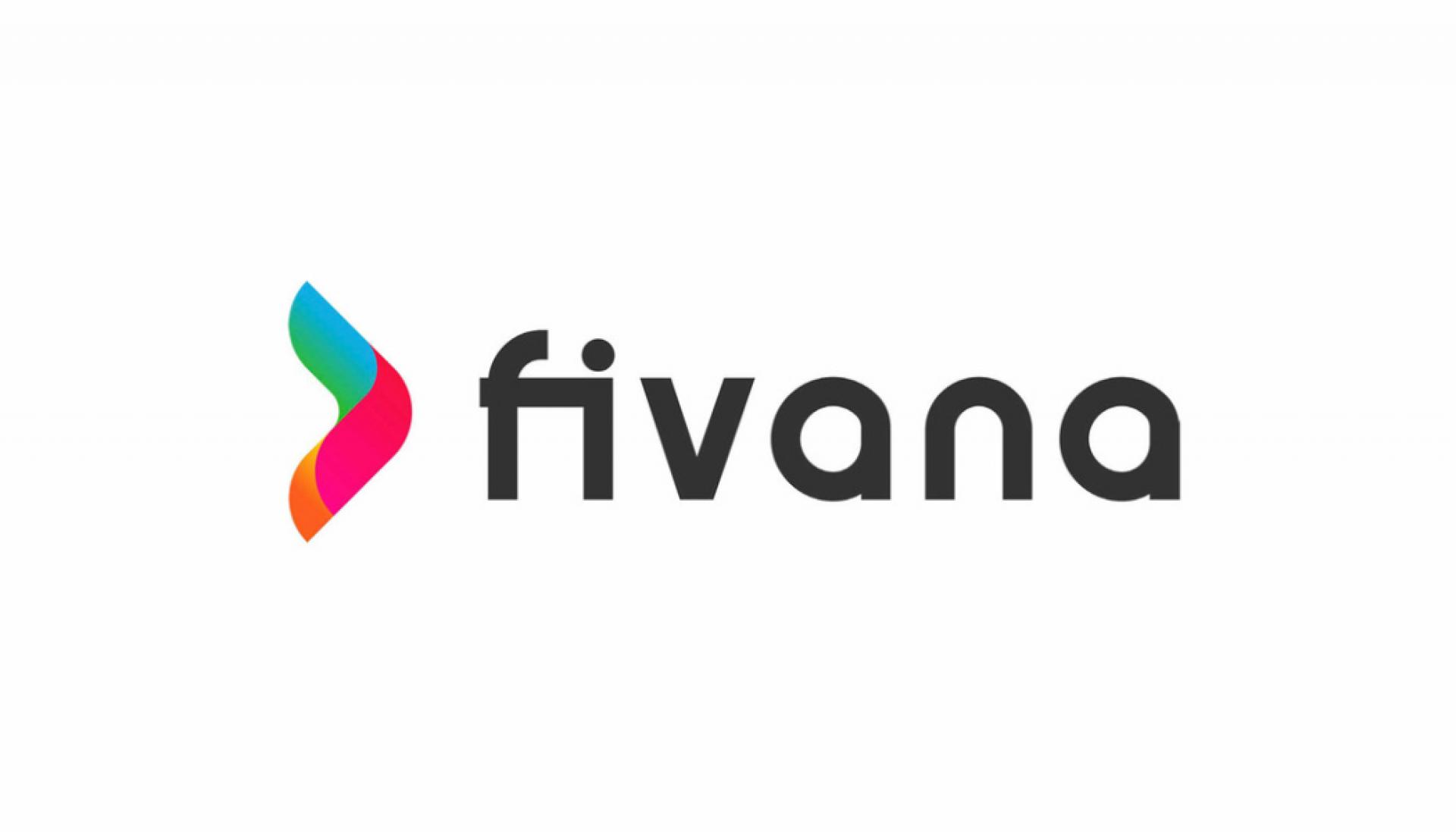 FiVana
FiVana was founded in 2020, and is designed to provide personalized financial advice to regular people.
The app asks users to input some basic information about their financial situation, and then develops tailored solutions based on this data. The platform offers saving, investing and spending tools without any complex financial jargon attached.
FiVana is focused on relieving the stress that financial management can cause.
The founders Patrick McDonough and Tyler Phelan have worked on business ventures together previously, and bring relevant expertise to the table. McDonough worked at Capital One in a strategic role focused on FinTech, while Phelan has worked as a cloud engineer at VM Ware.
FiVana has also discovered a particularly engaged audience in nurses, who are often overworked and struggling to balance their careers with financial management. The app is even looking to partner with hospitals to encourage wider access and industry adoption.
McDonough states that: "Our messaging is 'stress less about your money, enjoy living your life the way you want to live it.'"
This philosophy injects some much-needed positivity into the world of personal finance.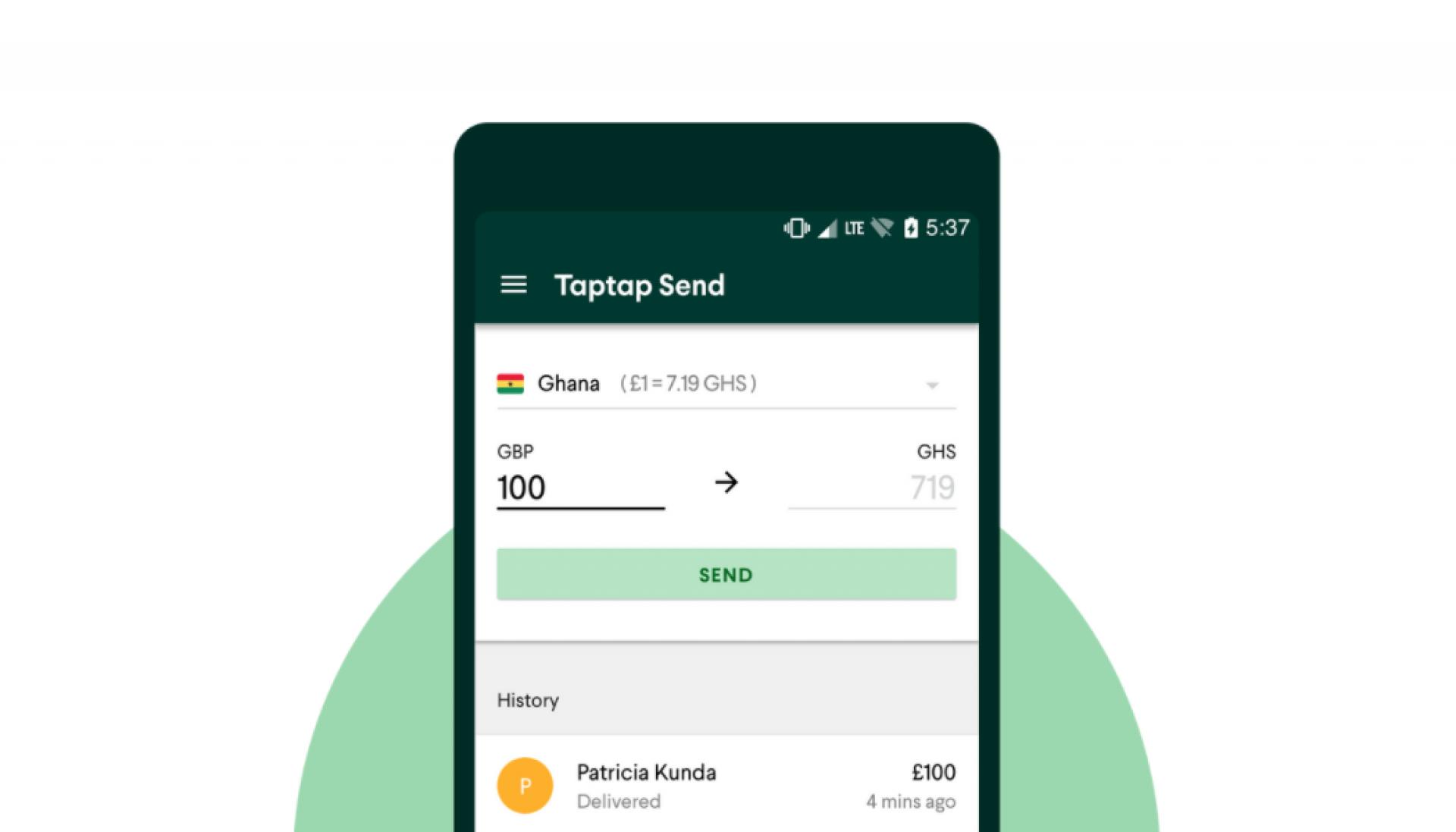 Taptap Send
Taptap Send was founded in 2018, and looks to improve the process for individuals sending money back home to developing countries.
Many traditional transfer services are expensive and slow-moving, with limited reach in rural areas. Taptap Send allows individuals to send funds quickly, securely, and at a fraction of the usual cost.
This can make a huge impact on individuals trying to survive in challenging economies.
The founder of Taptap Send, Michael Faye, is a development economist with experience working for the United Nations. It's his third FinTech venture, having previously founded two apps - GiveDirectly (focused on philanthropic donations) and Segovia (focused on B2B money transfers).
Faye claims that Taptap Send "is taking advantage of this structural change in mobile money" - and although the money transfer market is crowded, he's confident that the transparency and convenience of Taptap Send will appeal to consumers.
In the summer of 2021, Taptap Send raised $13.4 million in Series A. This funding will be used to fuel the growth of the platform and further enhance the services offered.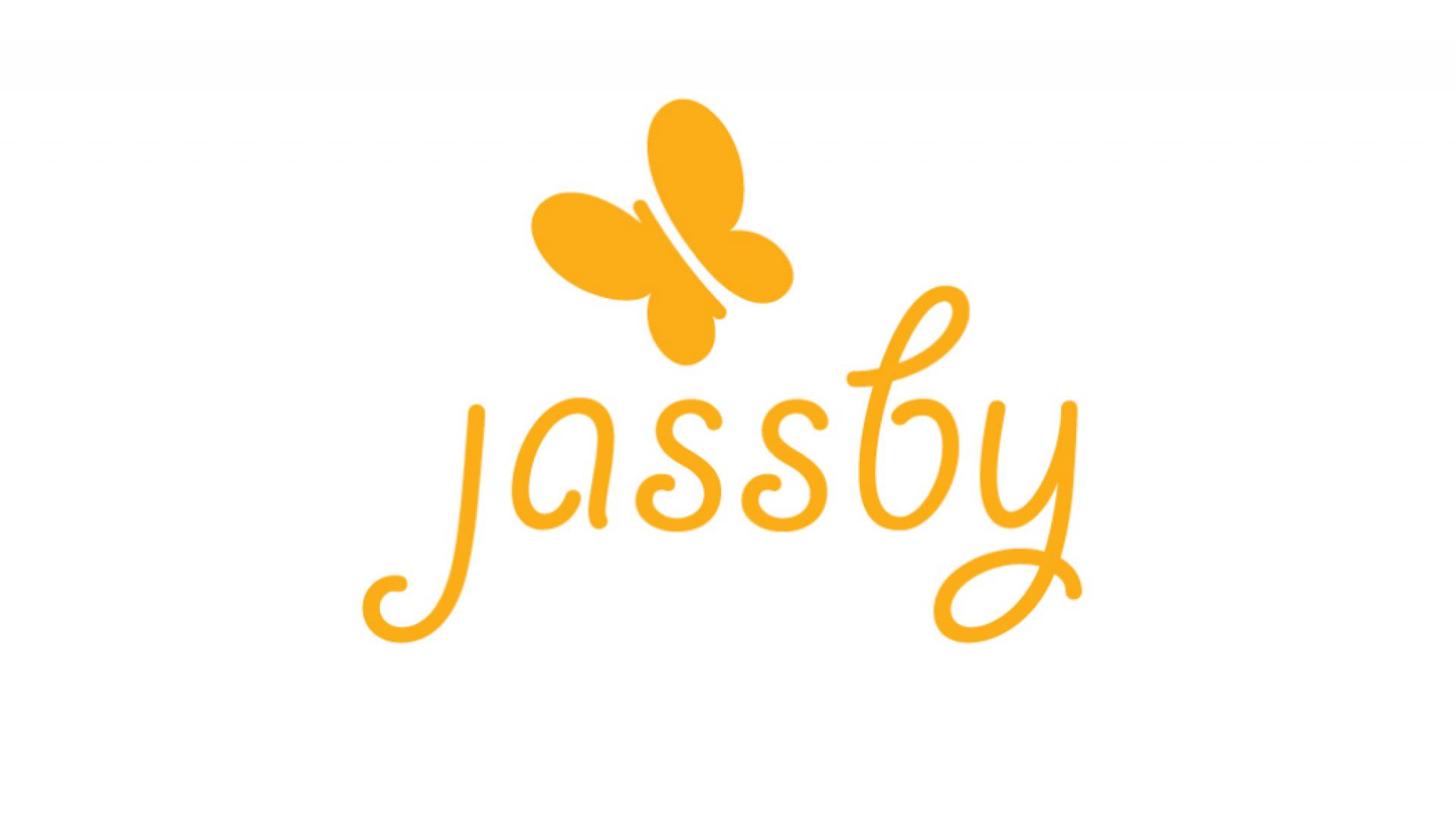 Jassby
Jassby was founded in 2017, and provides families with a service that allows children to receive and manage their own money on a secure digital platform.
The Jassby app provides kids with a virtual debit card (powered by Mastercard), a digital wallet, and shopping tools. It also connects to the Jassby Family Finance app, which aims to teach children about the value of money and educate them about financial responsibility in a digital economy.
The virtual debit card can also be used with zero monthly fees, making it highly accessible.
Benny Nachman, the founder of Jassby, has stated that: "I started Jassby to prepare my kids for life in the real world and thousands of families have joined us for the same reasons."
With so many adults lacking financial literacy, the idea of empowering and educating younger generations is a fantastic idea, and one that many parents will find appealing.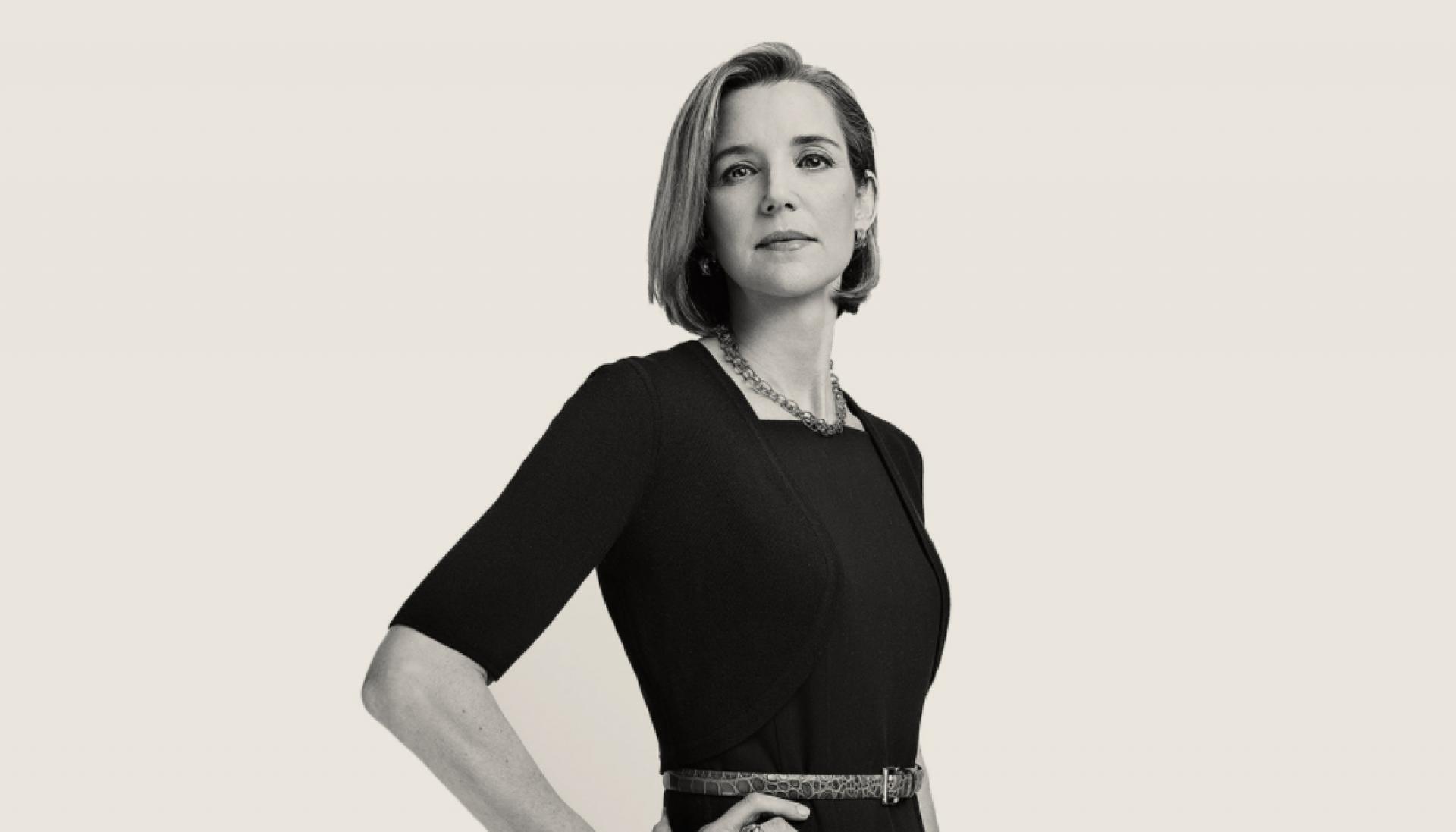 Ellevest
Founded in 2014, Ellevest is all about making investing easier and more engaging for women.
The platform aims to help users build their wealth, improve their knowledge, plan for retirement and achieve long-term financial stability.
The Ellevest investment algorithm factors in several different variables that are unique to women - including longer lifespans, earlier salary peaks and lower average earnings due to the gender pay gap.
The platform utilises all of these insights to create tailored plans for investors.
Ellevest is also extremely accessible for both new users and seasoned investors, charging monthly fees as low as $1.
The founder of the app, Sallie Krawcheck, claims: "Our reason for being is to get more money in the hands of women - and part of that mission is, who needs us? It's people who in many cases aren't ready to invest."
This focus on accessibility is admirable, and a genuine mission to support women in their financial endeavours will resonate with many potential customers.
Every start-up in this list has managed to achieve something impressive - combining intuitive and innovative technology with an authentic purpose.
As the FinTech market expands and new players emerge, consumers will continue to raise their expectations for providers, seeking out brands who align closely with their personal values.
This industry trend will continuously push financial businesses to improve their offering, while simultaneously focusing on social good. Never a bad thing!
If you would like to discuss hiring plans for your finance team, please get in touch at edward.jones@harmonicfinance.com