2020 was not the year for giving up drinking… right?
Well actually, it turned out that we as a society drank less than normal in 2020.
We felt oddly proud learning that. Despite the evident and apparent need for something to nullify the pain of that livid electrical fire of a year, we eschewed the booze.
We know what you're thinking. Surely that restraint won't last beyond the end of lockdown?
And yet, the lifting of corona restrictions may well have a bit of a "new year resolution" vibe. Notice how those once-unappealing gyms have suddenly become… desirable? And we're sure even the most avid meat eater might switch to a plant-based diet right now, just as long as they got to eat in a packed food market again.
Besides, just before lockdown started, so-called "nolo" (low or no alcohol) drinks were tipped to be the UK's 'biggest trend' in 2020. And though that prediction aged like milk in a sauna, it was made following a 30% increase in sales of nolo beers since 2016.
So as we try and bring the best versions of ourselves to the new normal, we thought it would be good to run through some awesome nolo brands that we think are going to be the ones to watch in the future.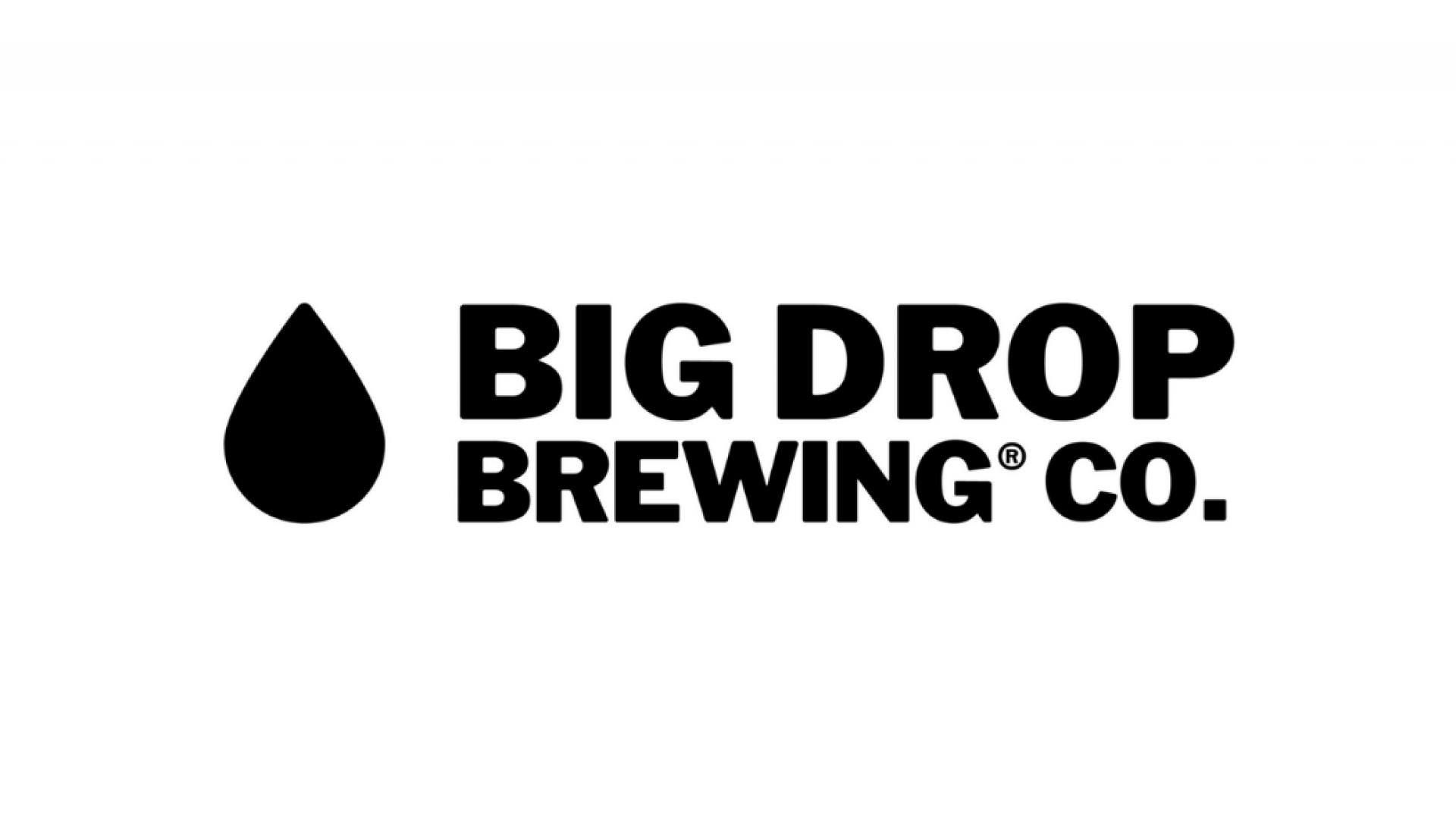 Big Drop Brewing
Since being formed in 2016, Big Drop Brewing have won 9 awards at the World Beer Awards (sidenote—two tickets please), and a host of other gongs from global beer and brewing festivals.
But what about their non-alcohol selection?
Oh, wait, yeah, sorry, they only do alcohol free beers, with a huge chunk of their global awards coming in the so-called "normal" categories.
Big Drop Brewing was started by old schoolfriends who were frustrated by the lack of good nolo craft beers out there and set to work making their own, without the need for the artificial removal of alcohol at the end of the brewing process.
They've expanded into the world of Stout, Lager, Pale Ale, IPA, Brown Ale, Golden and Winter Ales and have even got an alcohol-free sour, if you are the kind of maniac who likes sour beers… don't @ us.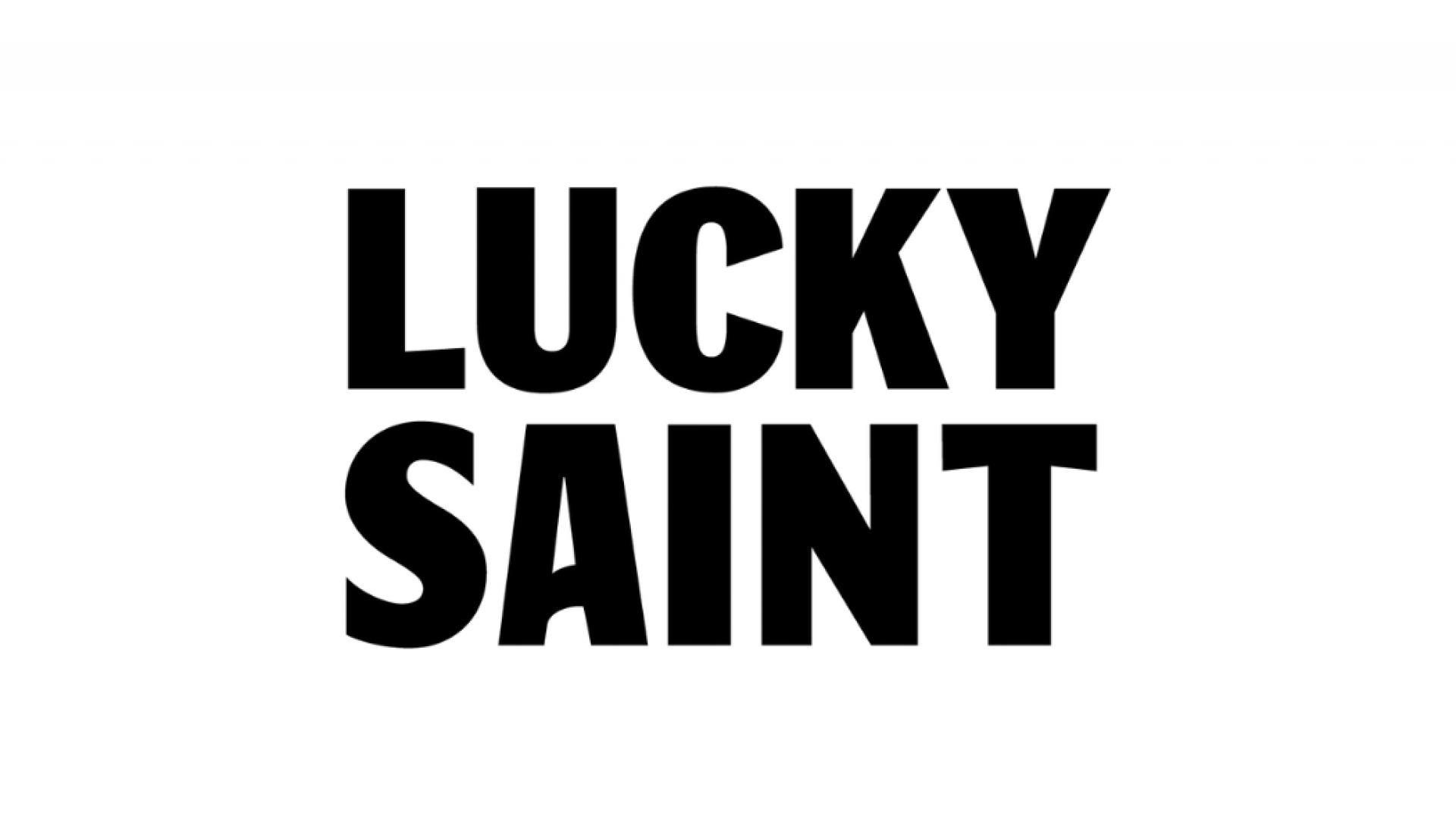 Lucky Saint
Luke Boase founded Lucky Saint after quitting his job, giving up drinking and moving to Germany. We've all been there.
After knocking on countless doors, with numerous trials and an corresponding number of errors, he finally met a brewer who "shared my values and vision" to "change how the world felt about alcohol free beer: from the perception, to the product, to the experience."
You can't help but admire the ambition.
Lucky Saint claim their beer doesn't taste like alcohol-free beer because it isn't brewed like alcohol-free beer. Their entire brewed process is meticulously controlled—from the Bavarian spring water they collect, to their own yeast which they grow themselves.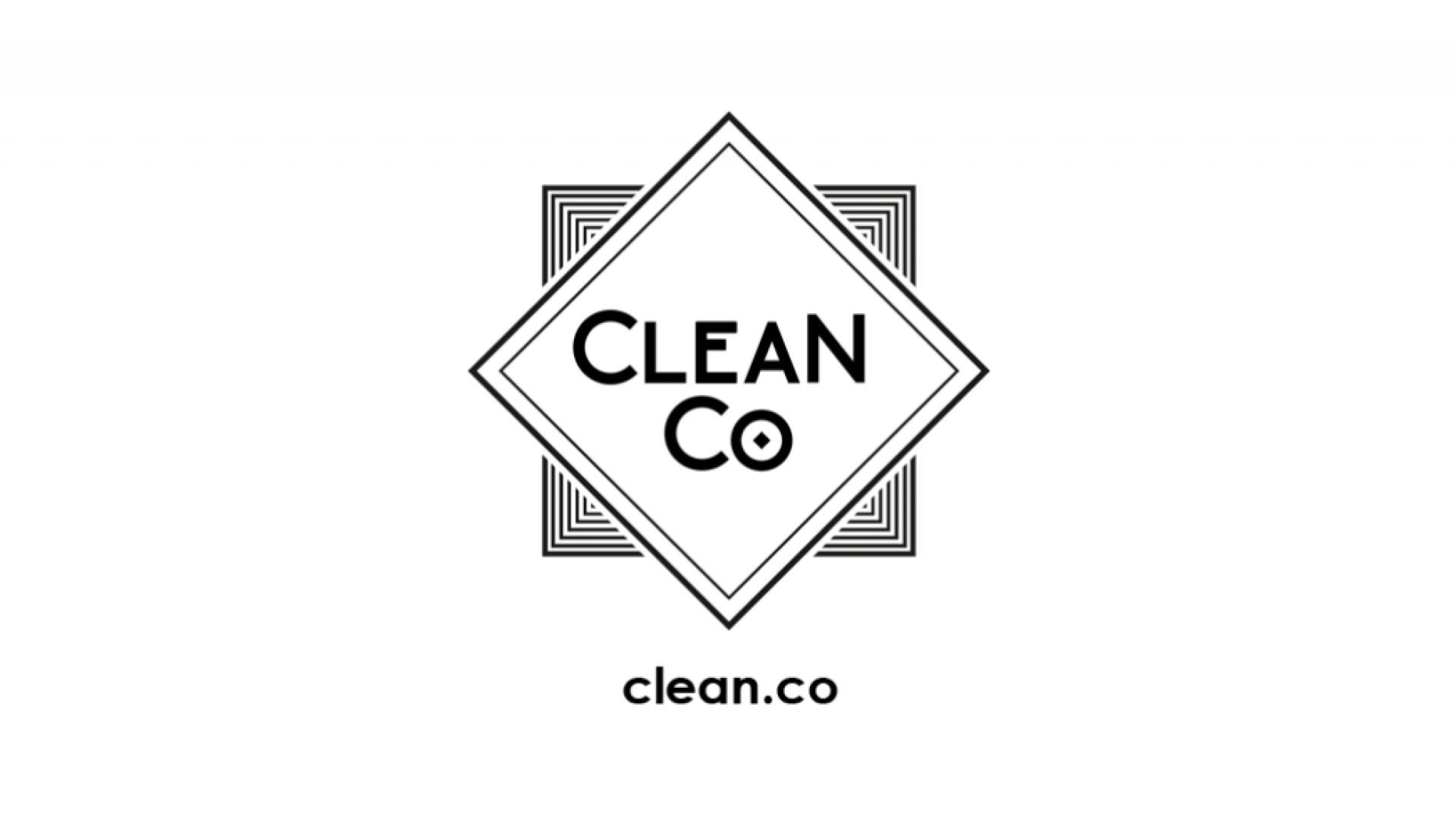 Clean Co
Hopping away from the hops to the spirits now. CleanCo have an award-winning collection of rum and gins that will give you all the satisfaction, mins the hangover and feelings of existential dread.
The distillation method means that there is still some alcohol in the final product—around 1.2% vol— which is around 0.7% less alcohol than a freshly baked bread roll…
The founder of CleanCo is actually Spencer Matthews, meaning that CleanCo can add another award to their ever-expanding trophy cabinet: "The Best Thing To Come Out Of Made In Chelsea" (although admittedly it wasn't a strong category).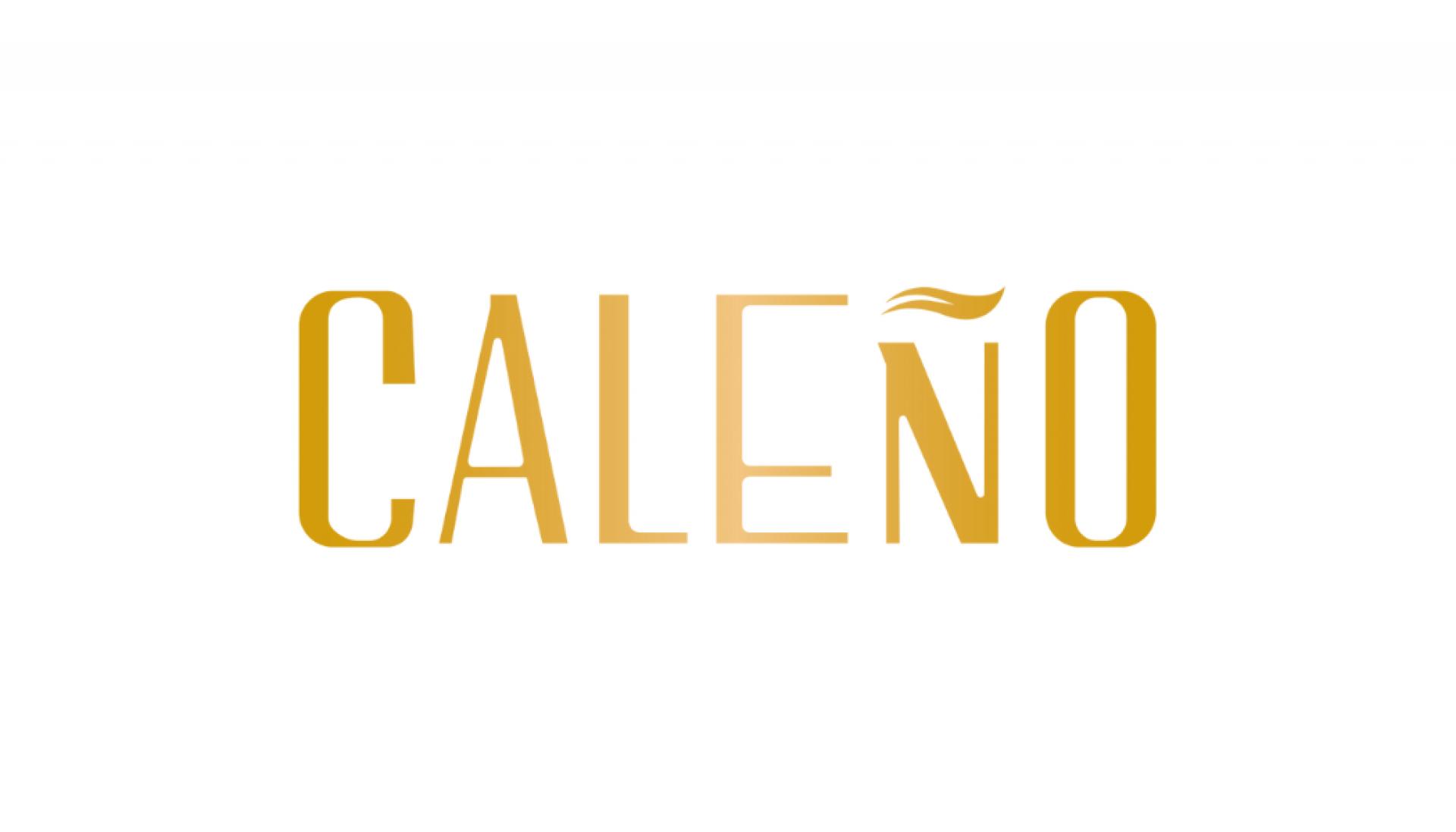 Caleno
Caleno spirits aim to recapture the joy of drinking, inspired more by the sun-drenched spirit of Colombia, than a particular spirit they are trying to mimic.
Their two flagship products are "Light and Zesty"—a blend of tropical spices like golden Inca berry, and "Dark and Spicy" (for the night-time…) including ginger, black cardamom and kola nut.
It all began after their founder Ellie grew frustrated with the alcohol-free selection of drinks available to her on a night out—a running theme in the origin stories of all these brands. To avoid similar blandness, Ellie and Caleno utilise 'steam distillation' to capture the essence and flavour of all their varied ingredients… just not with the end-goal of creating alcohol.
We'll drink to that!