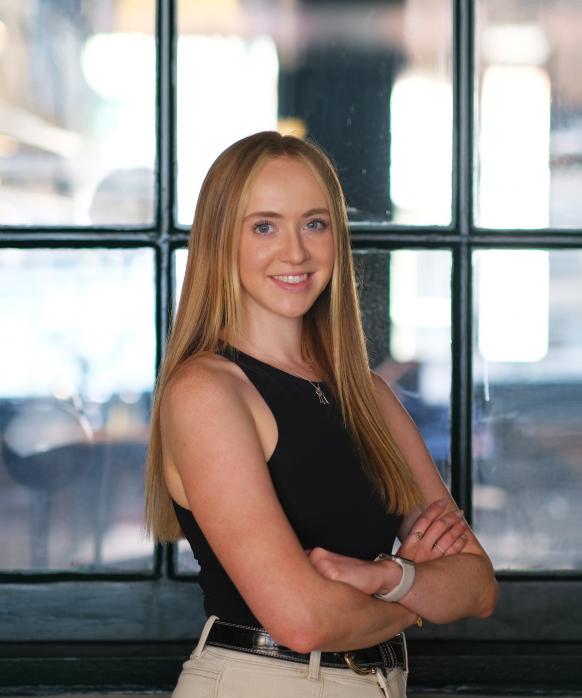 Alex Sharp
Studio Manager
Alex focuses on placing professionals into the Fashion and Retail industry, with a focus on working with fast growth start-up organisations. Alex manages the day-to-day running of the Harmonic Studio, ensuring new starters feel welcomed into the business and are equipped with the right skills to begin their career in recruitment.
Alex gained her CIPD Level 5 qualification in Learning and Development in 2020 and runs the induction and training for everyone who joins Harmonic.
Outside of work, Alex enjoys going on holiday (in particular going to European festivals), playing team sports and drinking Espresso Martinis.