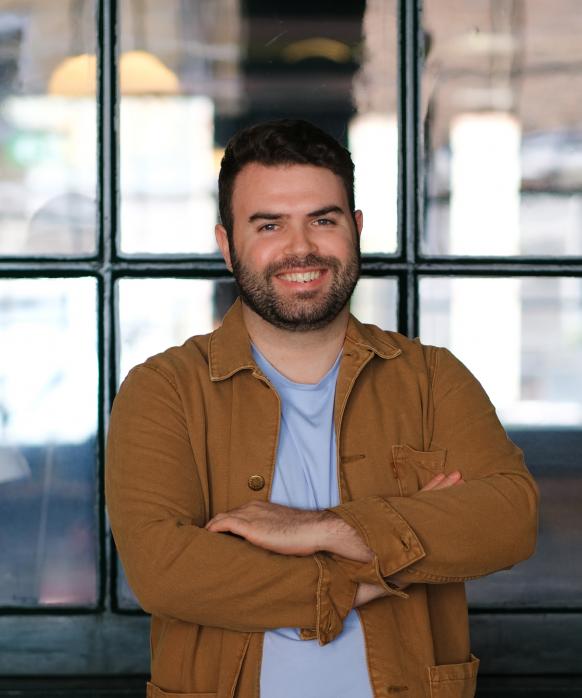 Dan Cohen
Lead Community Analyst
Dan was always the kid in class with the biggest packed-lunch. So when he joined Harmonic, it was no surprise that he started a campaign to support the Food and Beverage industry in supplying the best Finance, Operations and Supply Chain hires.
As Harmonic's chief foodie, Dan not only understands the skills required to work within the industry, but also the passion, creativity and values which clients expect.
When he's not exploring the latest businesses and products in the food and drink sector, Dan enjoys music, going to festivals and spending time on the East Kent Coast.