At this time of year, something strange happens. In every shop, pub and on every radio station the playlists lock into a 'Groundhog Day' period… We're talking of course about the unavoidable Christmas Songs.
We all know and love them- to varying degrees – but not as much as the people on this list. Guaranteed airtime each year is a musician's dream, and writing a Christmas hit is something of a golden goose.
Without intending to take any of the creative wonder (!) away from from East 17 and co, as recruiters of accounting and royalties hires the Harmonic team felt that it was our duty to find out just how much these festive ballads generate for the artists. Prepare yourself...by the end of this list you'll be trading in your Finance Director role to learn to play one-finger keyboard like Tony Mortimer!
These figures are the work of record label accountants and journalists. They cover estimated averages across 2014-2017 (note: PRS do not release official royalty figures).
For those of you not already familiar with the Harmonic Finance team, my colleague Ed Naish will be happy to support with any Finance and Royalties hires for music industry clients. Contact him on: ed@harmonicfinance.com or 0203 773 3530
1. 'Merry Christmas Everybody' – Slade: £500,000
It's Chriiiistmaaaaasss! Yes, we've all heard this one bellowed out by drunken uncles and giddy children alike. Wolverhampton-based rockers Slade formed way back in 1964 and wrote this smash hit (supposedly the most-heard song in the world…) in 1973.
Noddy and co. net a cool half a million pounds each and every year in royalties from this song alone. Throw in the regular appearance of 'cum on feel the noize' on car adverts and you've got some seriously-wealthy Wolverhampton warblers.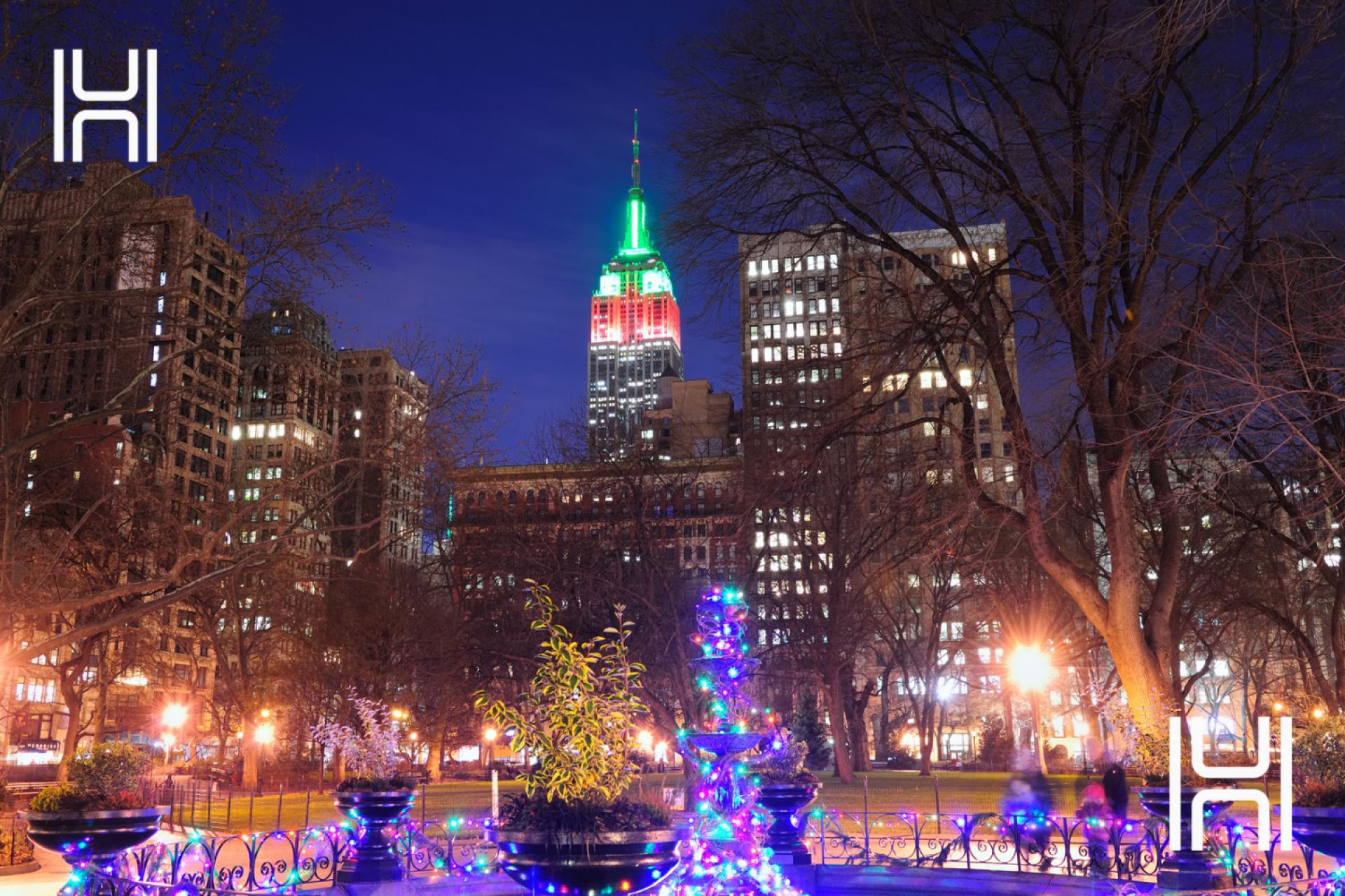 2. 'Fairytale of New York' - The Pogues and Kirsty MacColl: £400,000
Regarded by many as the classic anti-Christmas festive song, albeit with some lyrics which have now (quite rightly) been censored for radio airplay in 2018. The song was written off the back of a wager between Elvis Costello and Shane MacGowan (Elvis didn't believe that Shane had the chops to write a popular Christmas melody), and the results were spectacular. It won't surprise many that this comes in at number two in our list.
Just a shade under Slade, £400,000 is a Christmas present we'd all welcome. No wonder Shane's dental care has improved...
3. 'All I Want For Christmas Is You' - Mariah Carey: £376,000
Labelled the millennial's favourite Christmas track, Mariah Carey belts her way into our chart at number 3. Even the biggest Grinch can't help but feel the festive spirit when this one comes on. This particular smash hit has been expertly analysed by music composition academics and proven to be the perfect formula for a Christmas hit.
4. 'White Christmas' - Bing Crosby: £328,000
A true classic. While others may come and go, Bing's been in the top 10 Christmas songs since the middle of WWII (the song was released in 1942!). Crosby is up there with the best crooners and White Christmas is a yearly nostalgia trip for anyone that loves the golden oldies.
After 76 solid years, Bing's hit still brings in over £300k each year. Built to last.
5. 'Last Christmas' - Wham!: £300,000
The biggest Christmas hit of the Eighties, this track is an Xmas-karaoke special. The video is a feast of hairspray, colourful jumpsuits and all things eighties, and we love it.
As you all know, George Michael sadly passed away back in 2016. Following his death, hundreds of stories about his under the radar generosity and charity work began to surface. Great co-writer of Xmas songs, and excellent human. RIP George.
6. 'Wonderful Christmastime' - Paul McCartney: £260,000
Everyone's favourite living Beatle (sorry Ringo, thanks for Thomas the Tank Engine…), Sir Paul McCartney's contribution to this list is a jolly, family-friendly Christmas classic that we've all bellowed out at some point or another!
This one is a good clean pop song, unlike some of the filth and innuendo that has plagued this list so far (only joking, we love them all!). Paul, like Mariah, isn't short of royalty cheques, but a quarter million pounds every year certainly helps to cover the McCartney's heating bills.
7. 'Stop The Cavalry' by Jona Lewie - £120,000
Famously, Jona Lewie never set out to write a Christmas hit, but that's exactly what he did! Another big hit with the anti-Christmas brigade Jona's intention was to contribute to the anti-war movement. Who knew that a song with the words "Mary Bradley waits at home, in the Nuclear fallout zone" wasn't a festive ditty?
Jona Lewie nets a considerable £120k every year from his accidental Xmas hit, and as he wrote the lyrics, the backing and lead music – he collects the whole sum for himself.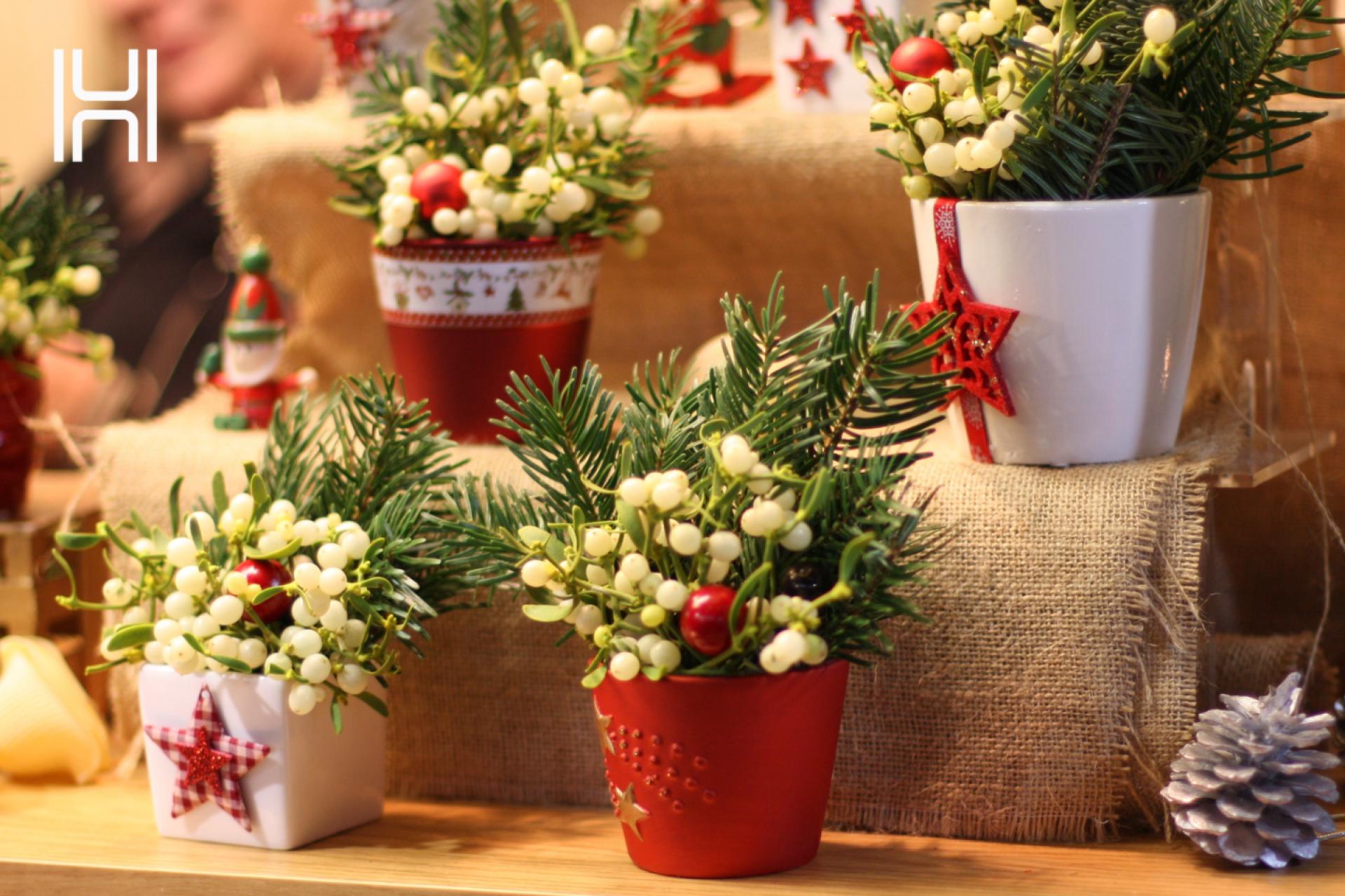 8. 'Mistletoe And Wine' by Cliff Richard - £105,000
Another clean-cut classic, Sir Cliff's 'Mistletoe and Wine' may not be the liveliest song on the list, or even the best-written. It might seem a little dated and joyless but then again…. Actually, I have no idea who is actually keeping this one going? (Sorry, Cliff!).
9. '2000 Miles' by The Pretenders - £102,000
Another karaoke classic (let's try and drop the dodgy Scottish accents this year though, everybody…). The Pretenders sneak into our top ten list with, let's face it, a rather odd song about walking the distance of London to Aleppo in the snow to make it home for the kids. I suppose we do drink a lot at Christmas.
Still, with over £100k a year from this Christmas Cracker, they can probably afford an Addison Lee these days.
10. 'Stay Another Day' by East 17 - £97,000
If you'd told people in 1993 that just one year later, a group of lads from Walthamstow (who named themselves after their postcode) would etch their way into Christmas history I'd have said "Hey Child, Slow it Down". That's exactly what happened when East 17 hit Christmas #1 back in 1994 – with a song that doesn't reference Christmas, or even snow, at all. Take that, Robbie Williams and co must be livid...
A shade under £100k, it's still not a bad pressie to look forward to. Just go easy on the jacket potatoes Brian (niche audience gag-sorry!).