The Importance of CFOs in Biotech Start-Ups
2021 was a huge year for growth in biopharma, with staggering numbers emerging both in terms of overall investment and funding rounds.
Biotech companies generated over $32bn in IPOs in 2021, and clearly the potential for biotech startups is colossal. Interest in the sector is consistently growing, opening new opportunities for significant investment and rapid growth.
So how can biotech companies prepare for this kind of expansion?
Many startups defer recruiting a CFO until they become more established, or until they prepare to launch an IPO. This is a major oversight.
Businesses without a CFO can face serious obstacles that may disrupt plans to embark on an IPO. Efficient financial processes and structures are key to success, and a balanced financial team can help to bring stability to startups that are quickly expanding.
With funding rounds increasing and SPACs emerging as a viable route to an IPO, financial leadership is more important than ever.
This is evident in the current market. The number of CFO appointments in US startups that have raised $10-100m in venture capital climbed 95% from mid-2020 to mid-2021.
But why are CFOs so valuable to biotech startups looking to expand? And how can these financial leaders steer a business in the right direction?
Let's take a look at some of the key responsibilities that CFOs cover.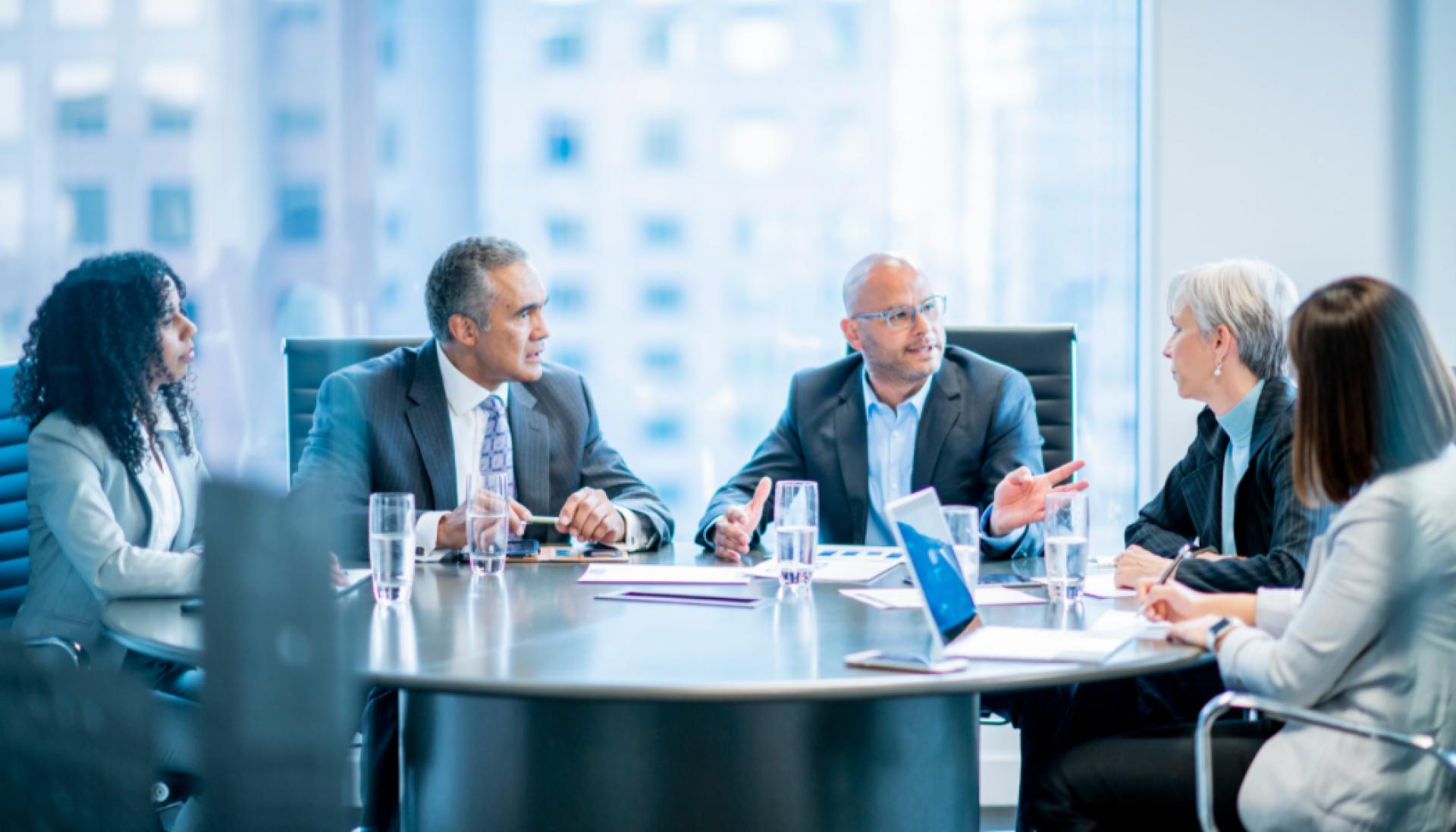 Trend-based roles and responsibilities
CFOs are becoming increasingly important as the biotech industry evolves.
The impact of a CFO is no longer restricted to day-to-day financial tasks. These individuals now have a major influence over many high-level aspects of biotech startups, including business strategy, internal culture and risk management.
Bringing stability during the biotech IPO boom
The biotech industry is experiencing continuous innovation and technological development, driven partly by the global pandemic.
This is leading to increased funding and financial interest - average biotech stock prices rose by 26% in 2020 and 20% in 2021.
As a result, hiring a CFO earlier in the lifecycle of a business is crucial.
Financial leaders can help businesses to gain more clarity on their financial situations as they raise larger funding rounds. Historically a CFO may only have been introduced in Series C or later, but accelerated growth means that early recruitment is necessary.
10 years ago a company may only have hired a CFO 6-8 years after funding. Nowadays, businesses are filling the position 4-5 years after inception to prepare for future investment.
Acting as a chief strategist
Modern CFOs aren't just responsible for reporting on finances. They're also directly influencing strategic business decisions based on financial planning, performance analysis, forecasting and auditing.
The role is also key to building strong investor relations. CFOs are tasked with managing financial resources, outlining investor strategies, and communicating equity stories for the business to secure investment.
CFOs are effectively sharing key responsibilities with other business leaders to clarify strategic priorities, maintain compliance standards, and improve productivity. Basic financial management is now just one element of the wider role of a CFO.
Managing financial risks
A combination of larger investments and volatile financial markets is highlighting the need for solid contingency plans for biotech startups.
This is where CFOs can play a vital role.
These individuals need to actively identify risk factors in the market and measure the potential exposure of startups to keep companies prepared for challenging scenarios.
By putting business continuity plans in place and establishing internal controls, CFOs can help startups to remain solvent during turbulent periods.
Enhancing and balancing company culture
Diverse experience in leadership roles is very important when a startup is looking to expand.
A CFO can bring a unique perspective to the business and help to create a balanced team to lead the company.
Since startups are defined by their culture, a balanced team can help to ensure that company values are established early, before the growth phase begins.
A leadership team needs different skills and areas of expertise to succeed, and a proficient CFO is a big part of this. The right team can ensure that high-value employees are recruited and an inclusive working environment is developed.
Plus, a balanced leadership group can also reassure investors that their money is being managed effectively.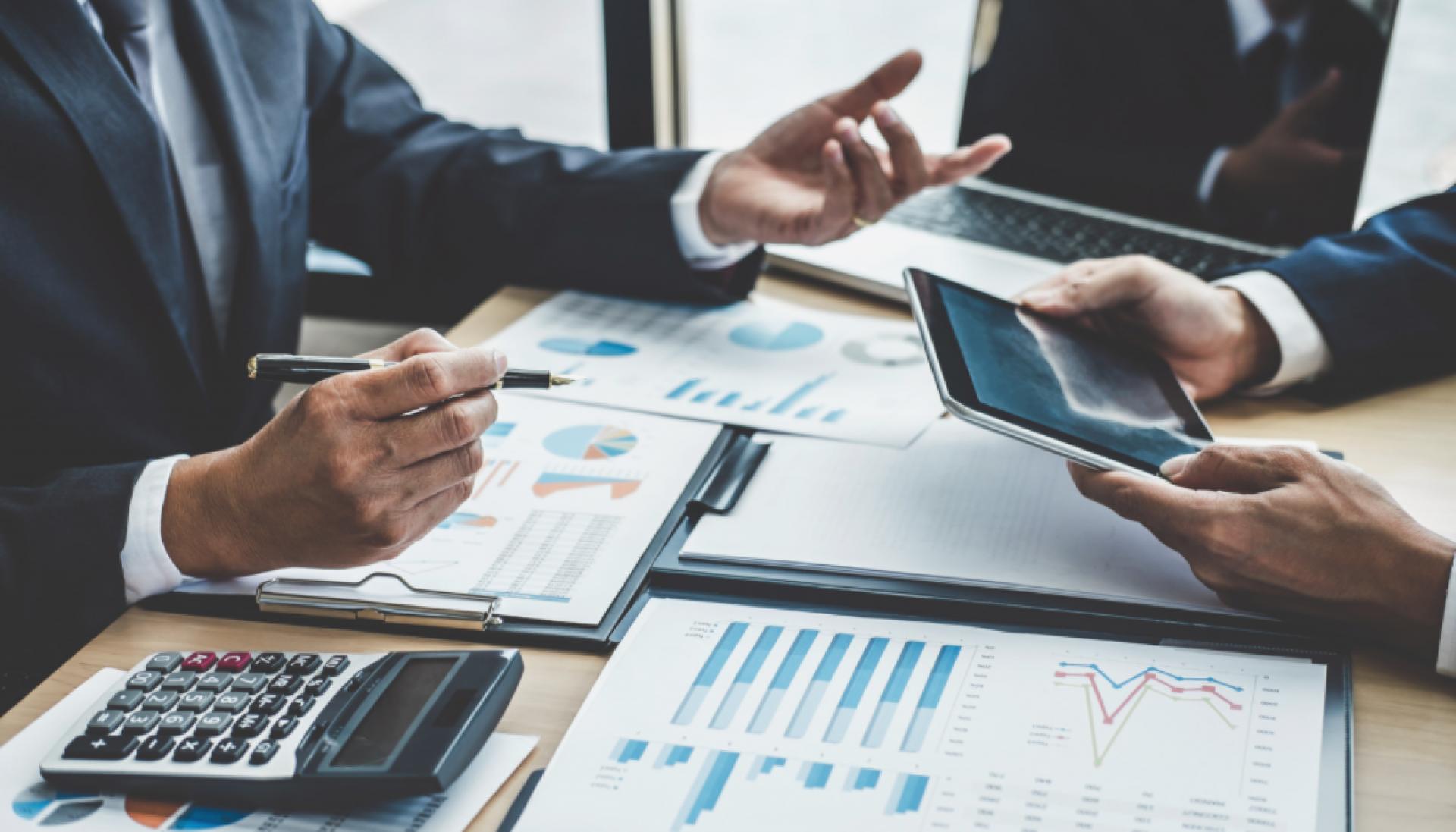 Action-based roles and responsibilities
Although CFOs are now regularly involved in more strategic business conversations, they still have a fundamental role in managing day-to-day finances and logistics.
Managing cash flow and expenditure
The early years of a startup can be very challenging when it comes to financial management.
Spending too much to try and stimulate growth can have the opposite effect, while spending too little can slow progress. A CFO can manage expenditures to keep startups in business during difficult times and ensure that a company has enough cash in place to fuel growth.
Anticipating ups and downs
CFOs don't usually have a crystal ball, but they can help biotech businesses to prepare for future events and potential challenges.
Managing investment proceeds efficiently is crucial to sustaining success over the long term, and a skilled CFO can help a startup to make the most of this money.
CFOs can also develop plans and strategies to help businesses capitalise on sudden growth, survive unstable market conditions and thrive during mergers and acquisitions.
Building a reliable infrastructure
The role of a CFO isn't just handling short term financial tasks. It also involves setting up reliable systems that can remain effective in the long term.
A skilled financial leader can build processes and platforms that can be scaled up as a business grows. These scalable solutions can be deployed in various areas of a company, from payroll to human resources and accounting.
Developing data-fuelled strategies
The use of data in planning is absolutely critical for modern businesses.
Data can help leaders to make informed decisions and strategic choices that are based on facts rather than assumptions.
But collecting data isn't enough. It also needs to be analysed and interpreted correctly.
A CFO can help startups to identify the most useful pieces of data available to them, and use these insights to improve profitability and performance.
Maximising funding and attracting investment
Securing Series A funding requires a lot of due diligence. Startups need to have a firm grip on their financial situation (and a clear idea of future plans) to attract investment.
CFOs can help businesses to prepare for funding and create a proposition that's compelling for investors.
Once a business starts to receive investment capital, a CFO can also ensure that this money is spent properly and managed effectively. This is vital for driving sustained growth.
The roles and responsibilities of a CFO have steadily extended over the years.
These financial leaders now have involvement in almost every area of a business, from regular financial reporting to long term business strategy.
In a fast-growing industry like biotech, businesses need financial stability to attract investment and maintain their success. Significant funding is always good news - but this money needs to be managed properly.
This is where a CFO can make a big impact.
The earlier a skilled CFO is recruited, the quicker a biotech startup can prepare for major events like launching an IPO or expanding business services.
If you're looking for your star CFO to add to your Biotech business, please get in touch and contact Gursimran on gursimran.dhillon@harmonicfinance.com or call on 617.861.2564 to discuss accessing support for your future hiring needs.