In the spirit of this year's movie theme I'm back with a sequel. Which 'Joe Pesci in Home Alone'-style crowbars a combo of Financial and Royalties information into some X-mas eve content. Ho Ho Ho.
Generally, people have a softer spot for Christmas movies than Christmas music. Perhaps because the movies aren't thrust upon us every single second we spend outside of our homes from late November onwards. One minute you're in Sainsburys buying biscuits, the next you've got 'Stay Another Day' stuck in your head for a week pondering whether Brian Harvey really does like jacket potatoes that much (…worth a google).
"I touch your face while you are sleeping". Not this year thank you Tony Mortimer, we're covering movies royalties.
Criteria
This list runs through 10 of the highest-grossing Christmas movies of all time, but there are some omissions. The actual Top 10 and Top 20 lists are depressingly boring, mainly due to sequels (yes, I do see the irony). The 'real' Top 20 highest-grossing Christmas movies list includes the entire Santa Clause trilogy featuring Tim Allen. Yes, three full movies of it. Which just goes to show you can get away with pumping out any old tosh around Christmas time, as long as it appeals to kids. The below applies a bit of quality control and also omits sequels. Royalties figures accurate as of January 2020 and include Box Office gross only.
1. Home Alone: $285.76m
Released in time for Christmas 1990, the John Williams soundtracked Home Alone was a storming success. Until it was eventually overtaken by Hangover 2 in 2011, it held top spot as the highest-grossing comedy film of all time. It was so popular that they ran the movie well into the new year and beyond, staying at number 1 in the box office from mid-November until early February. Best not to interrogate the plot holes too much: did the McCallister family have no-one to call to check on wee Kevin before he was forced to deploy the blowtorch?
"Just wait until 2020 young Kevin..."
2. How the Grinch Stole Christmas: $260.4m
Based on Dr. Seuss's famous maestro of misery, the Grinch's grouchy demeanour can feel like a welcome break from the saccharine nature of many of the turn of the Millennium movies. Since its release in 2000, it has become a staple of the Christmas movie scene and is a visual treat. What more would you expect from a Ron Howard movie starring Jim Carrey?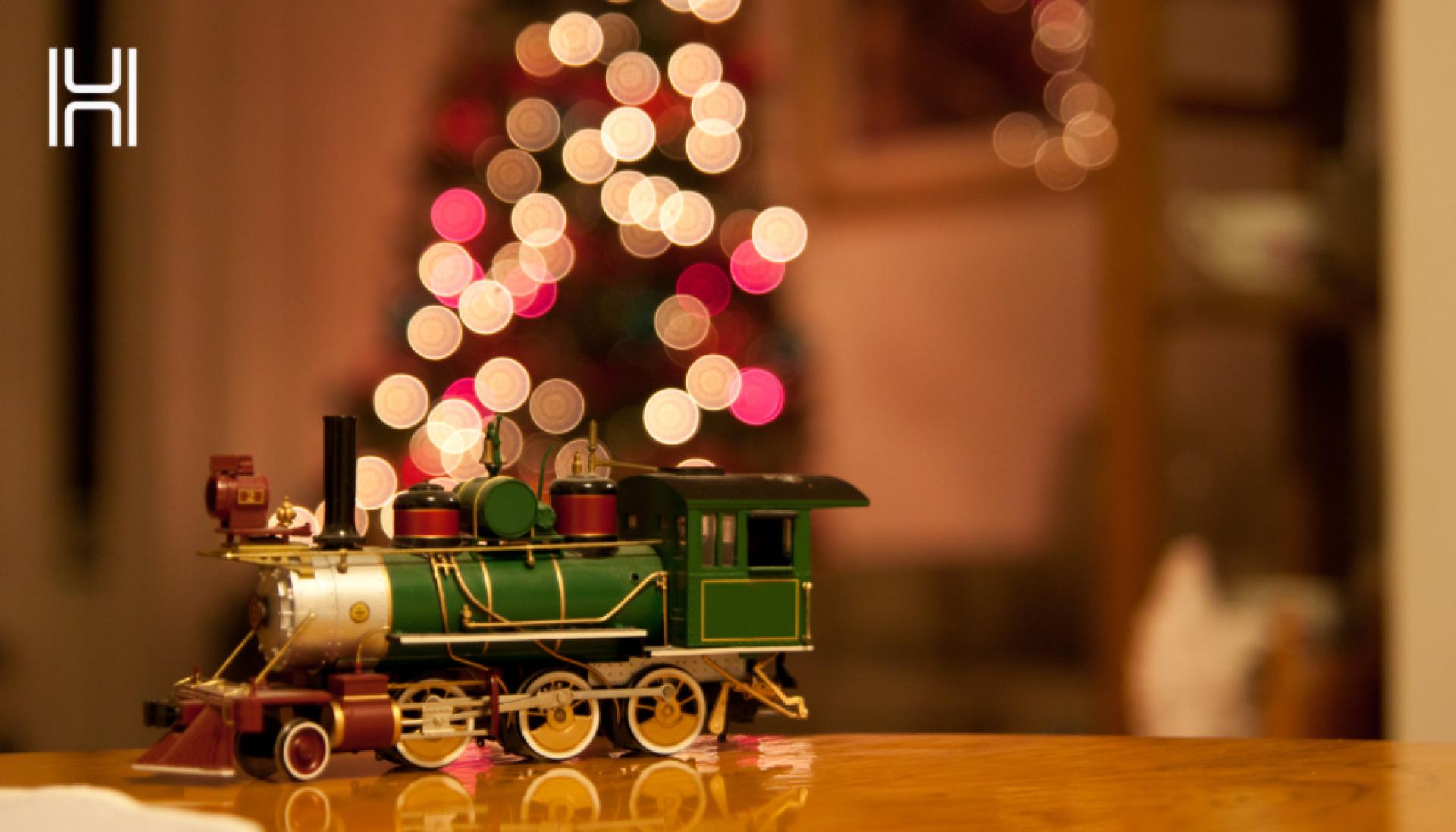 3. The Polar Express: $187m
Listed in the Guinness World Records as the first full digital capture movie, The Polar Express also gained three Oscar nominations and raked in huge box office sales. Never underestimate the combination of animation and a Tom Hanks voiceover.
4. Elf: $173.4m
Even the coldest, most hardened (bah-humbug!) Christmas haters among us will struggle not to crack a smile to this one. Will Ferrell's character, a human raised by elves at the North Pole, is suddenly thrust into modern New York, where his overexcited nature is at odds with the miserable city around him (see: me entering Walthamstow Village in Tier 4 London).
5. The Santa Clause: $144.83m
I know I called this movie trilogy out early in the article but given that it does (somehow) have three movies in the all-time top 20, I had to include at least include the highest-grossing one of them. This movie was released in 1994, at the height of Tim Allen's fame, and is definitely the best of the trilogy. In fact, it's one of the highest-rated movies on this list, with a whopping 75% on Rotten Tomatoes.
6. Nightmare Before Christmas: $75.08m
Not only did this movie meet both positive critical reviews and box office success, it was also the first ever stop motion movie converted to 3D. Much like the Grinch movies, part of the allure of Jack Skellington and co. is the darker undertone of the film. This is one that parents are still happy to sit down and watch with their kids, even after 27 years.
7. National Lampoon's Christmas Vacation: $71.31m
This one was bigger across the pond than it ever was here… and for one very strange reason. In the US, the movie was released just in time for Christmas; ready to soak up all that seasonal box office cash and viewer sentiment. You would think they would follow suit elsewhere in the world for the same reasons, right? Wrong. They sat on the UK release until the following summer, because Chevy Chase in a Christmas jumper is just what you want on a warm July's day.
"No, I am qualified to become Governor of the sixth largest economy in the world"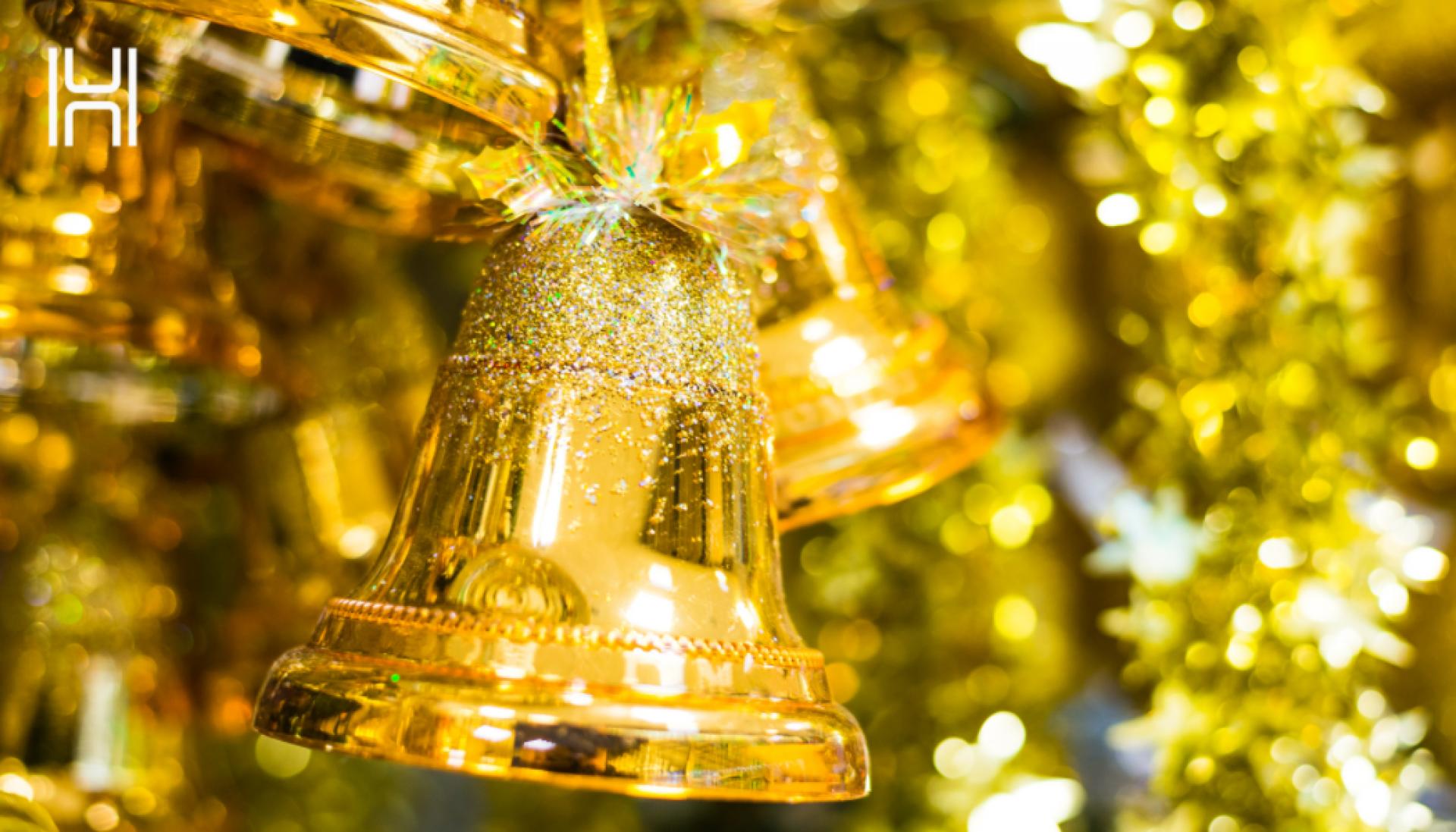 8. Jingle All The Way: $60.59m
Another anti-Christmas-movie-movie, Jingle All The Way is the tale of two fathers (Arnie and Sinbad) fighting the world to get their hands on sold out Christmas toys. It's OTT Arnold action movie meets OTT Christmas movie in the best possible way. The movie was apparently inspired by parents fighting in department stores for Cabbage Patch kids and Power Rangers dolls. Lovely.
9. The Muppet Christmas Carol: $27.2m
Box office figures place this absolute gem way outside even the top 20, but it's my list and I make the rules. The fact that Michael Caine starring alongside Kermit the frog, in a Jim Henson productions movie adaptation of a Charles Dickens novel, isn't one of the highest-grossing movies of all time is an outrage. "You were only meant to blow the bloody strings off".
10. Die Hard: $141.5m
Another contentious addition to the list as many will argue that it isn't a Christmas movie. Let me set those people straight. The movie is set on Christmas Eve. The soundtrack includes both 'Let It Snow' and 'Winter Wonderland'. Plus, who can forget the iconic scene in which a dead body is sent up in an elevator with the words "Now I have a machine gun, ho ho ho" written on it? It's just good, clean family fun.
With thanks
Thank you to all of our Harmonic Finance and Harmonic Operations customers for their support during what has been a challenging year for many people. Wishing you all a restful and safe festive break and see you in 2021! Charlie x